Metallic & Decorative Tile Collection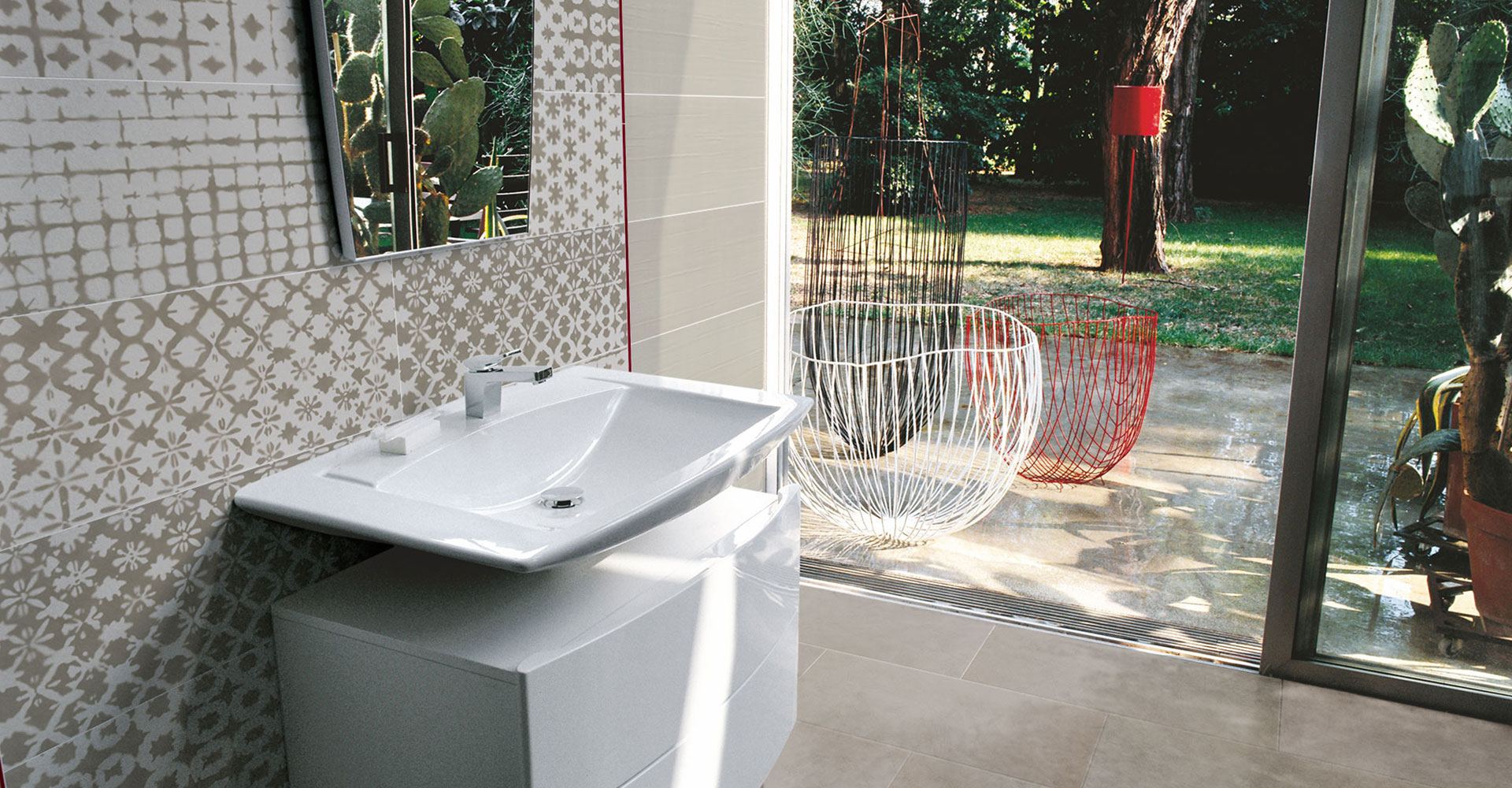 Andy
Fully coloured Pop Art-style ceramic mosaic with bas-relief composed of 64 squares, each completely different in the style of a comic strip.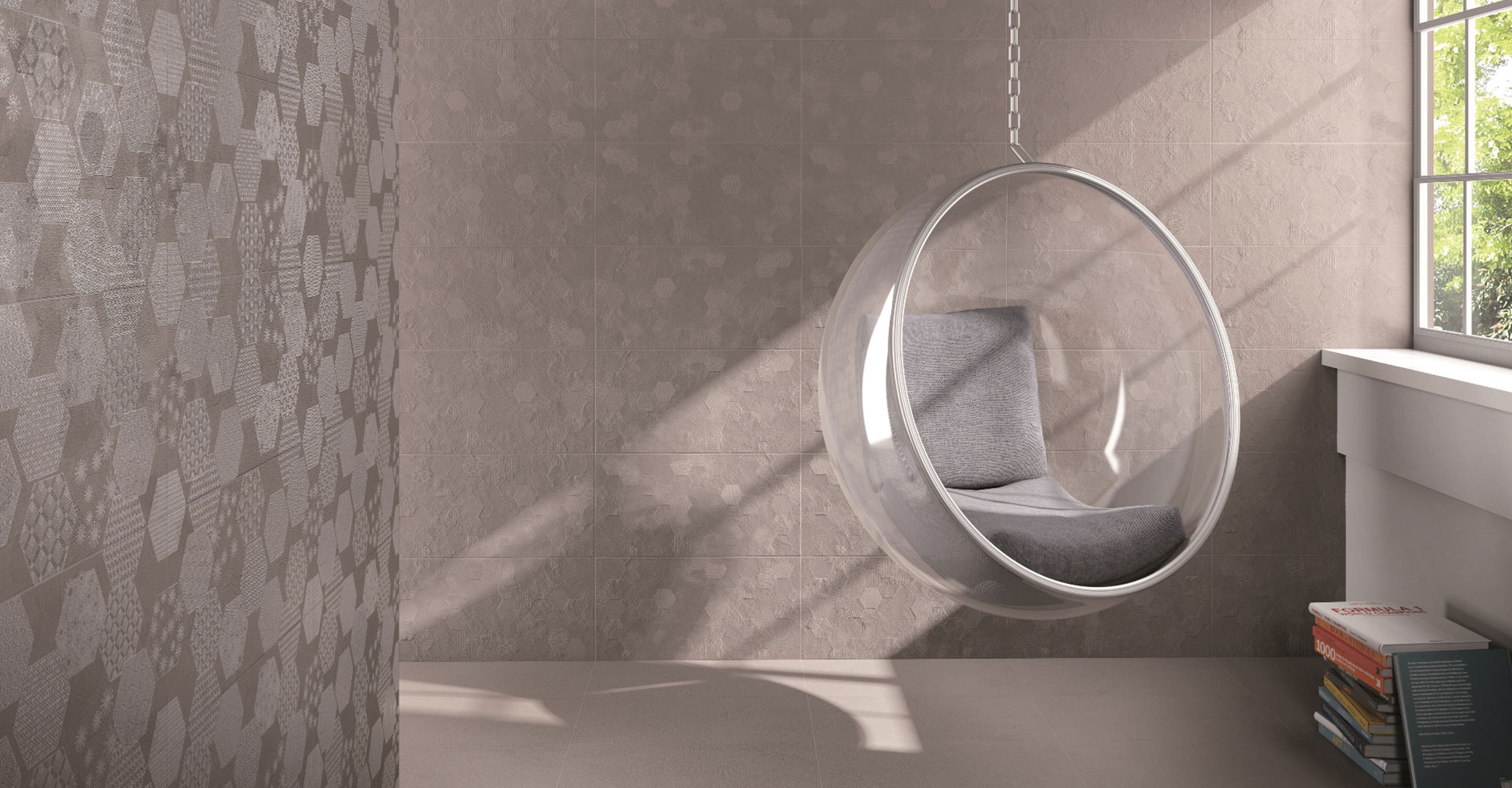 Dark Prune
Hexagon embellishes interiors with an unusual, personal effect of movement: intensified depth, shapes and tactile surface consistency. Available in a practical 30x60 format and with coordinated floors with trowel-finish effect surfaces.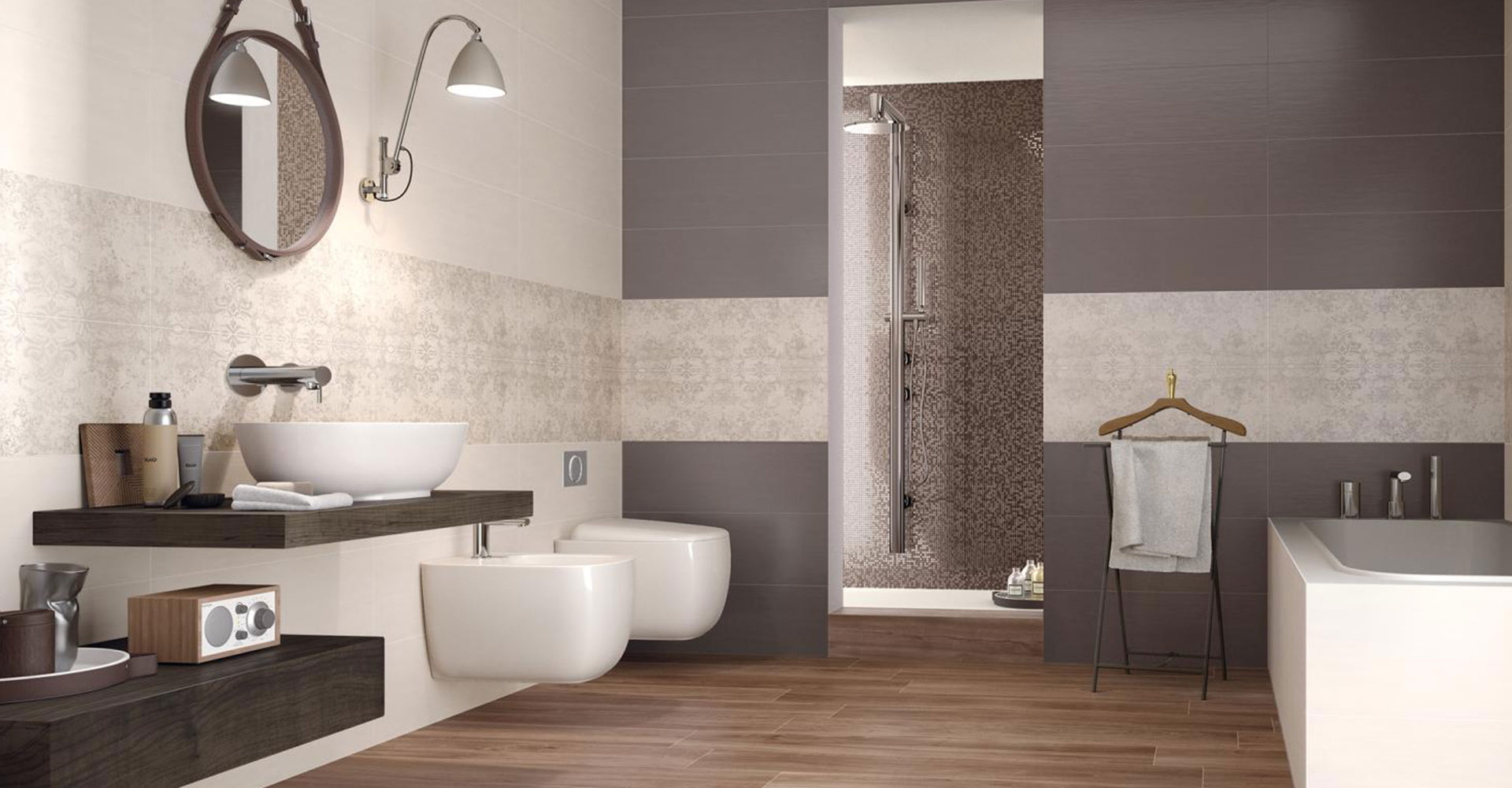 SG Mood
A collection with multiple personalities, features 6 different soft hues, which range from classic white and ivory through to the more contemporary grey and dove grey, as well as the more original burgundy and petrol.
SG Four Seasons
Four Seasons mosaics collection is manufactured using iridescent glazes and vitreous elements that enrich the surface, making it particularly brilliant and creating spectacular reflections and light effects.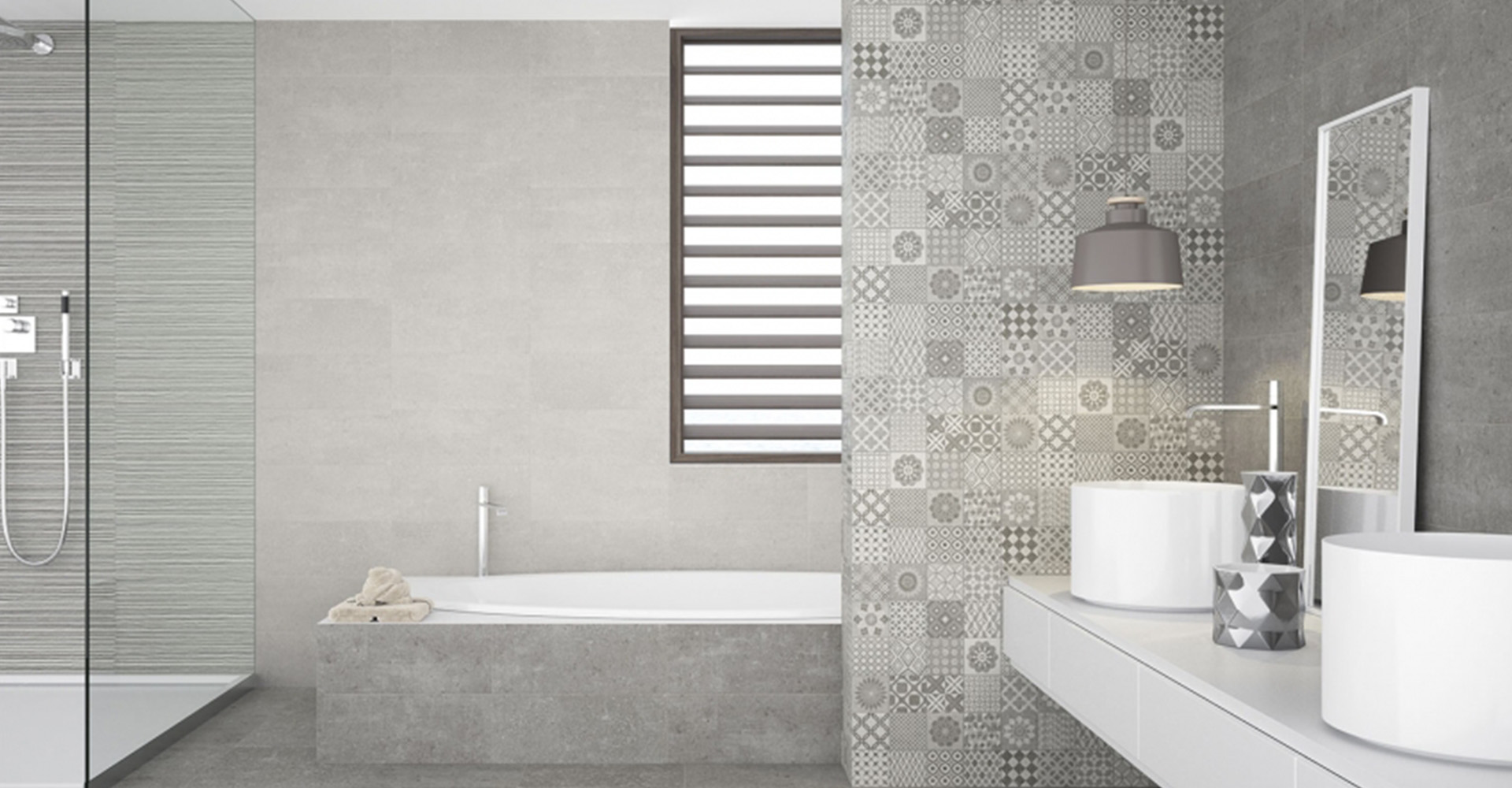 Dune Kassiani Nova Cimento
Contemporary, elegant mosaic in grey tones with a hexagonal pattern which mixes iridescent glass with natural stone to enrich that final look.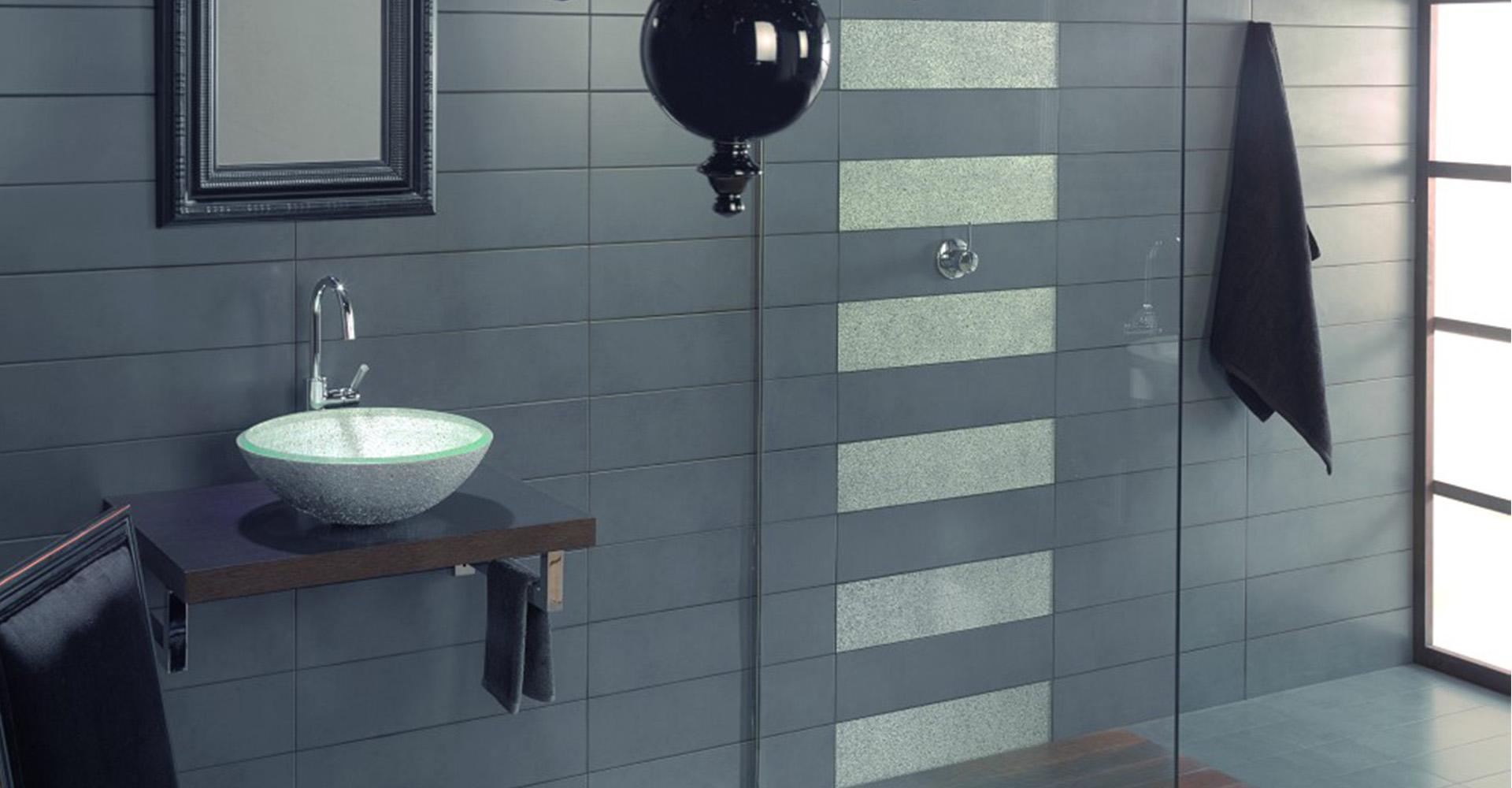 Dune Platinum Glass
Crystal glass highlighted by metallic flashes . The best combinations would be with white, black and cements. It has a matching sink available.
Dune Madeira
A sophisticated glass mosaic in grey and brushed-metal-effect aluminium tones. Can be combined with cement or white wall tiles.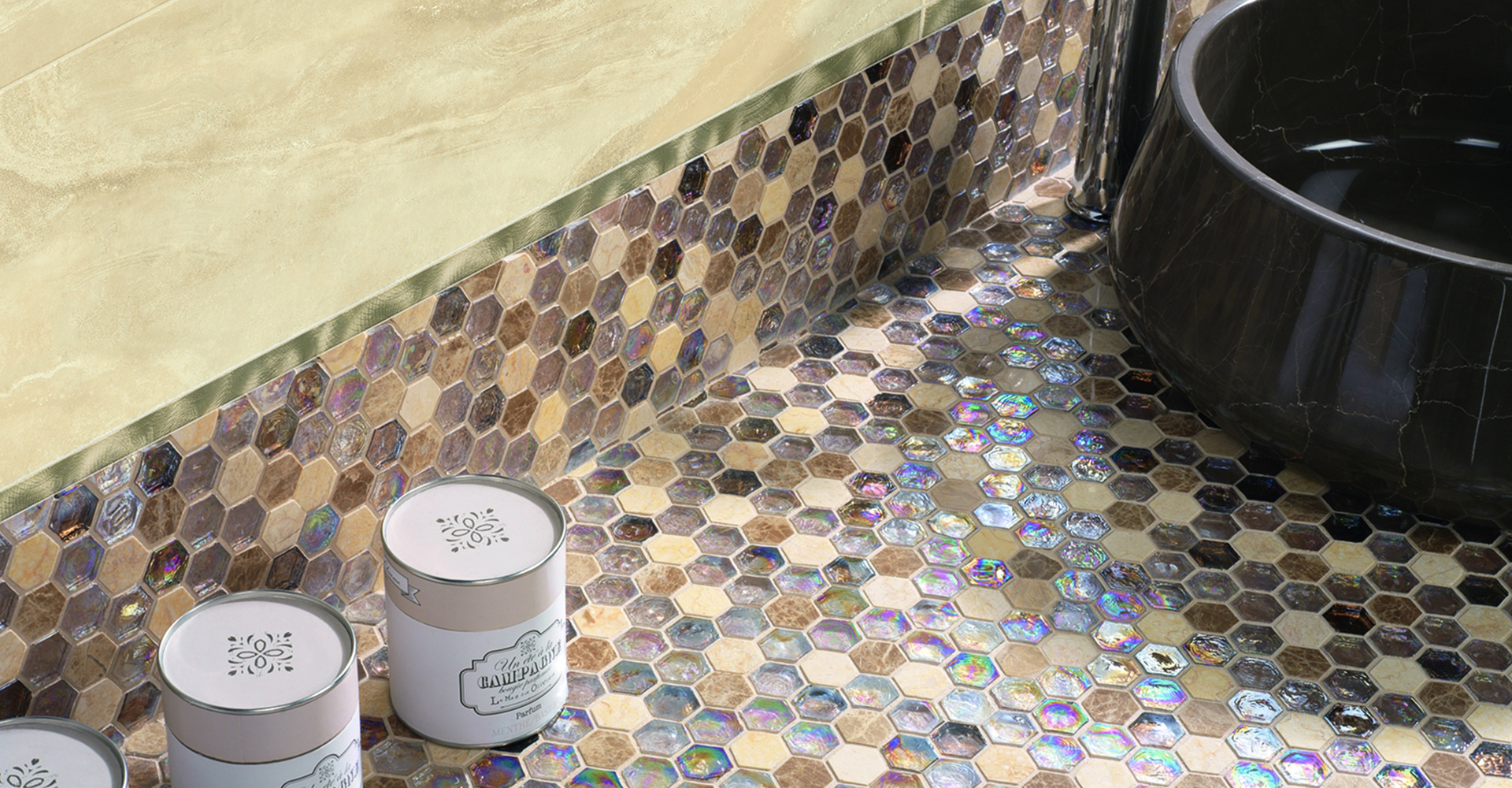 Dune Melina
Contemporary, elegant mosaic in warm tones with a hexagonal pattern which mixes iridescent glass with natural stone to enrich that final look.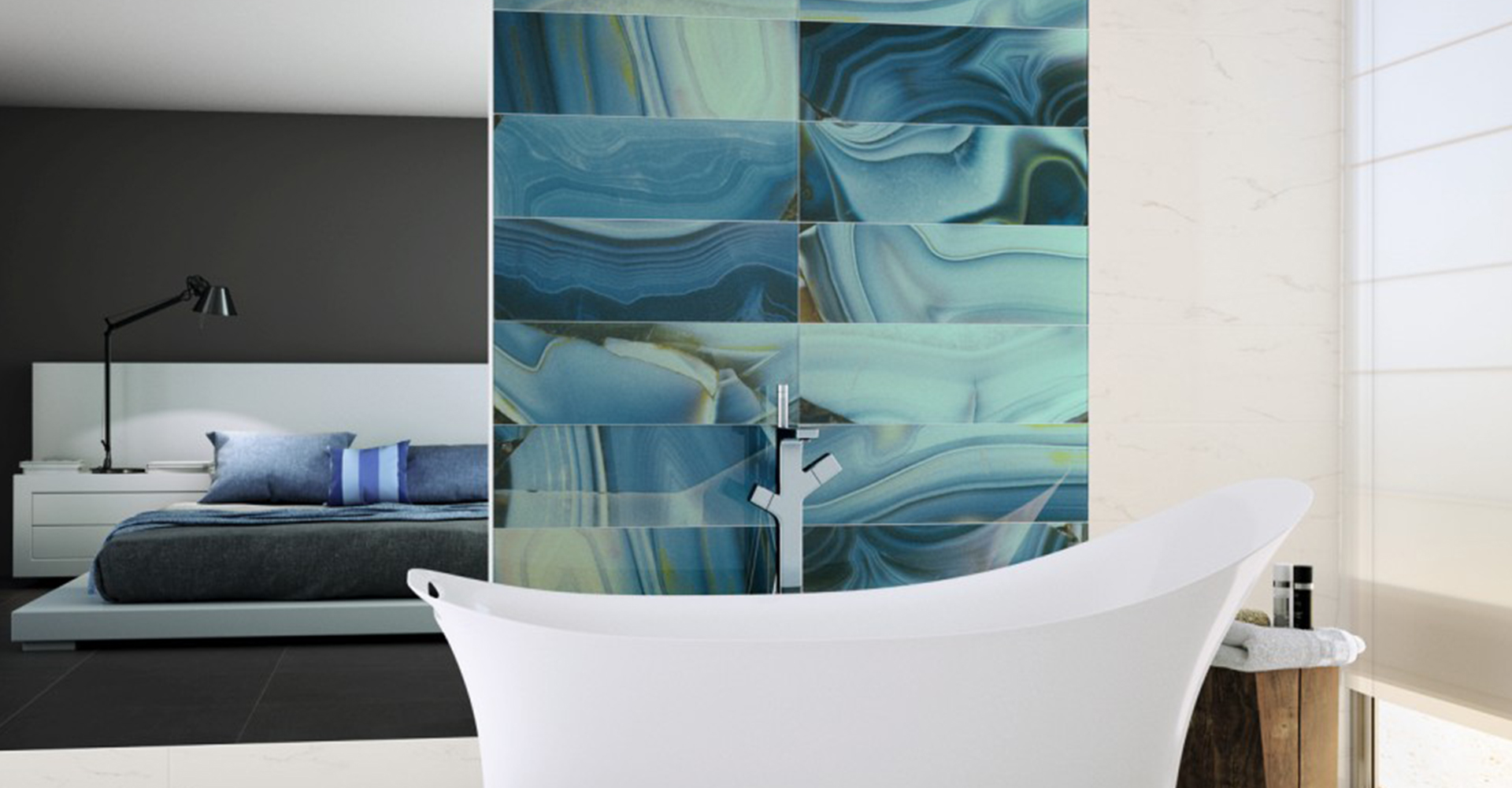 Dune Milano
Spectacular glass tile reproducing faithfully Agate semi-precious stones. Ten different designs to be combined among them are produced and they can also be enhanced by back-lighting.
Pure Grey
the movement of the surface, gives the collection a handmade and unique appearance.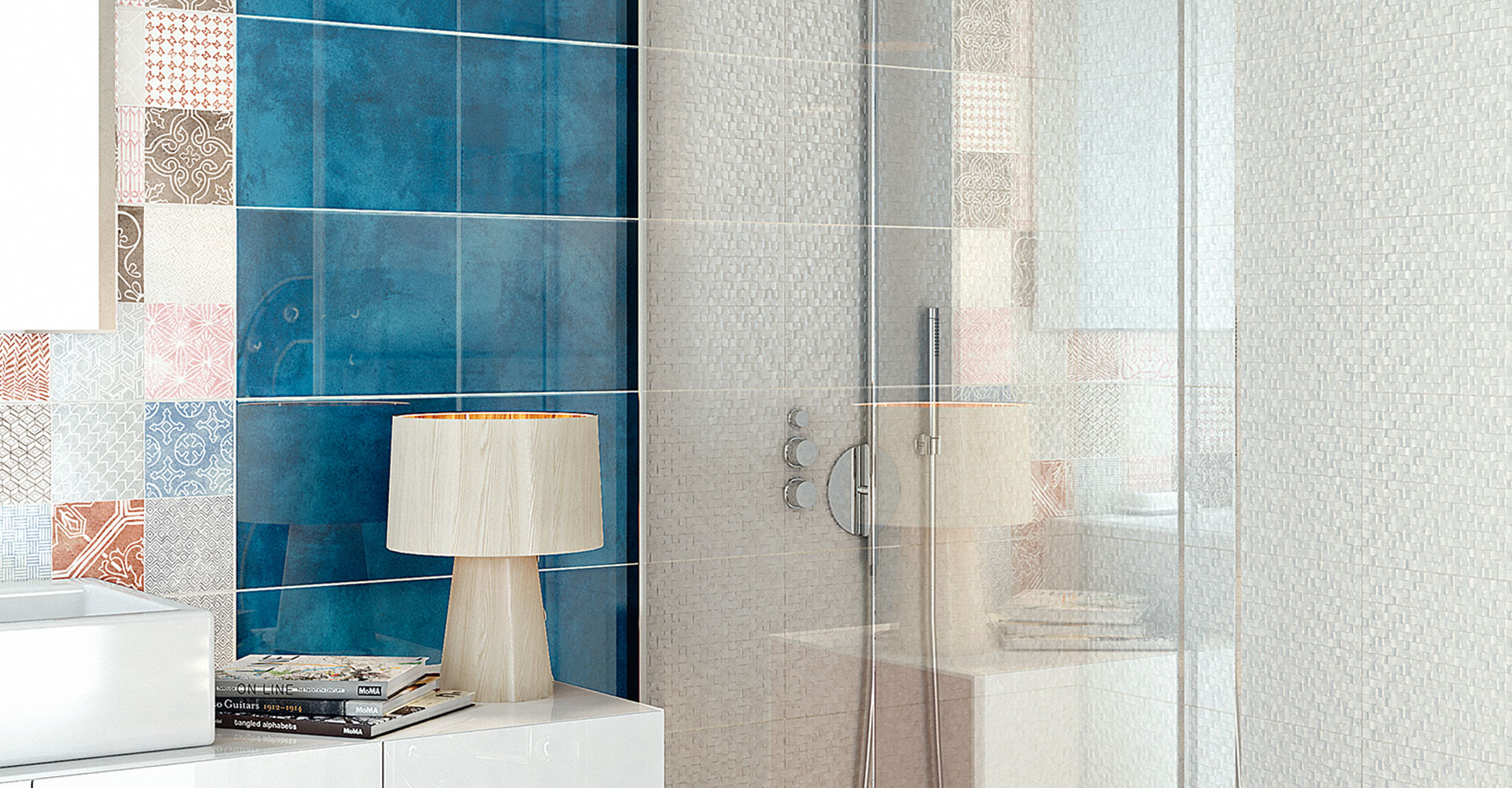 Portland Ambi Trucolor
Intense and material graphics create light and shadow plays; the brushed Portland concrete reveals its eclectic nature in interpreting different living styles, from shabby to contemporary classic, from minimal to industrial.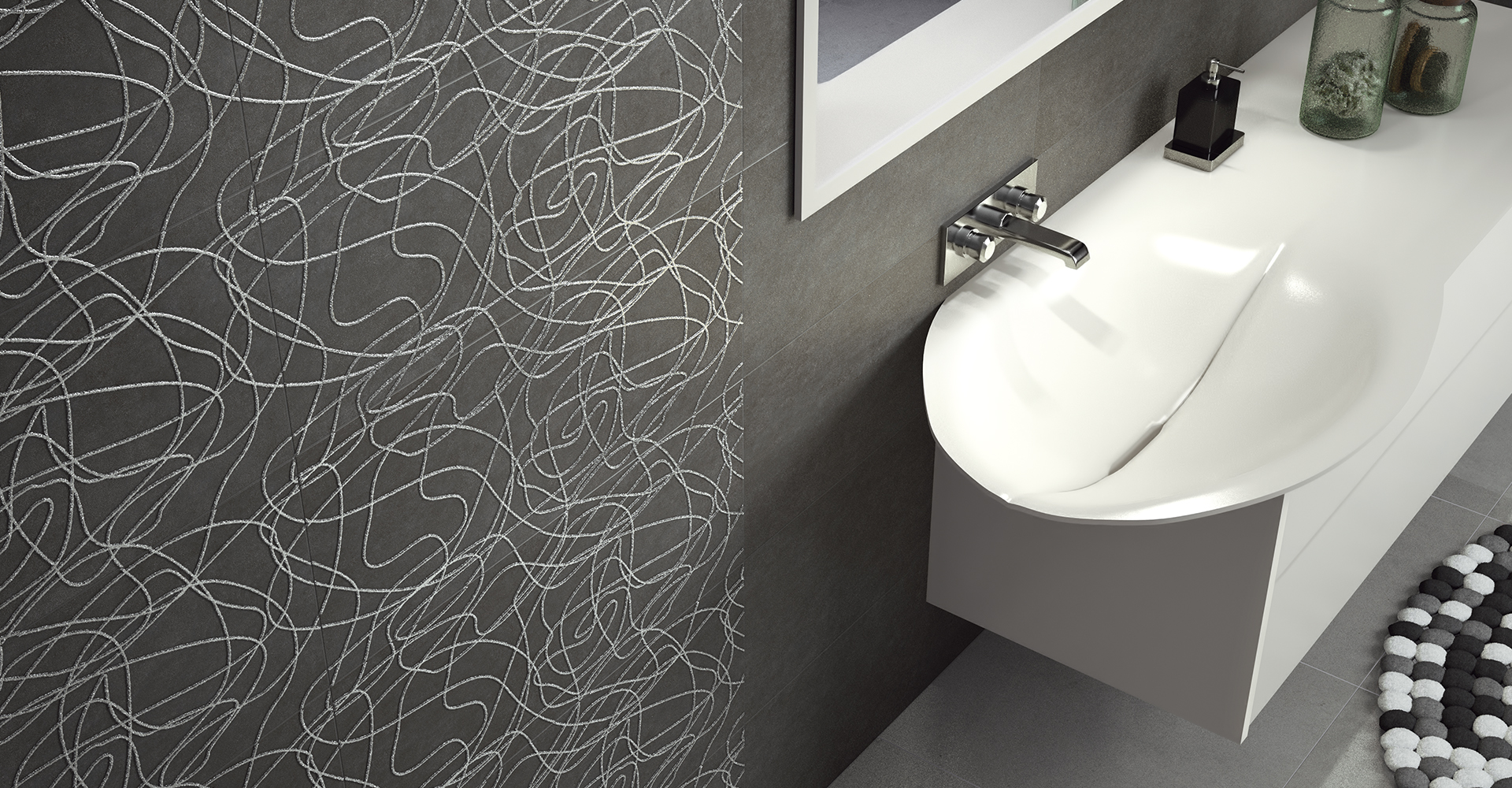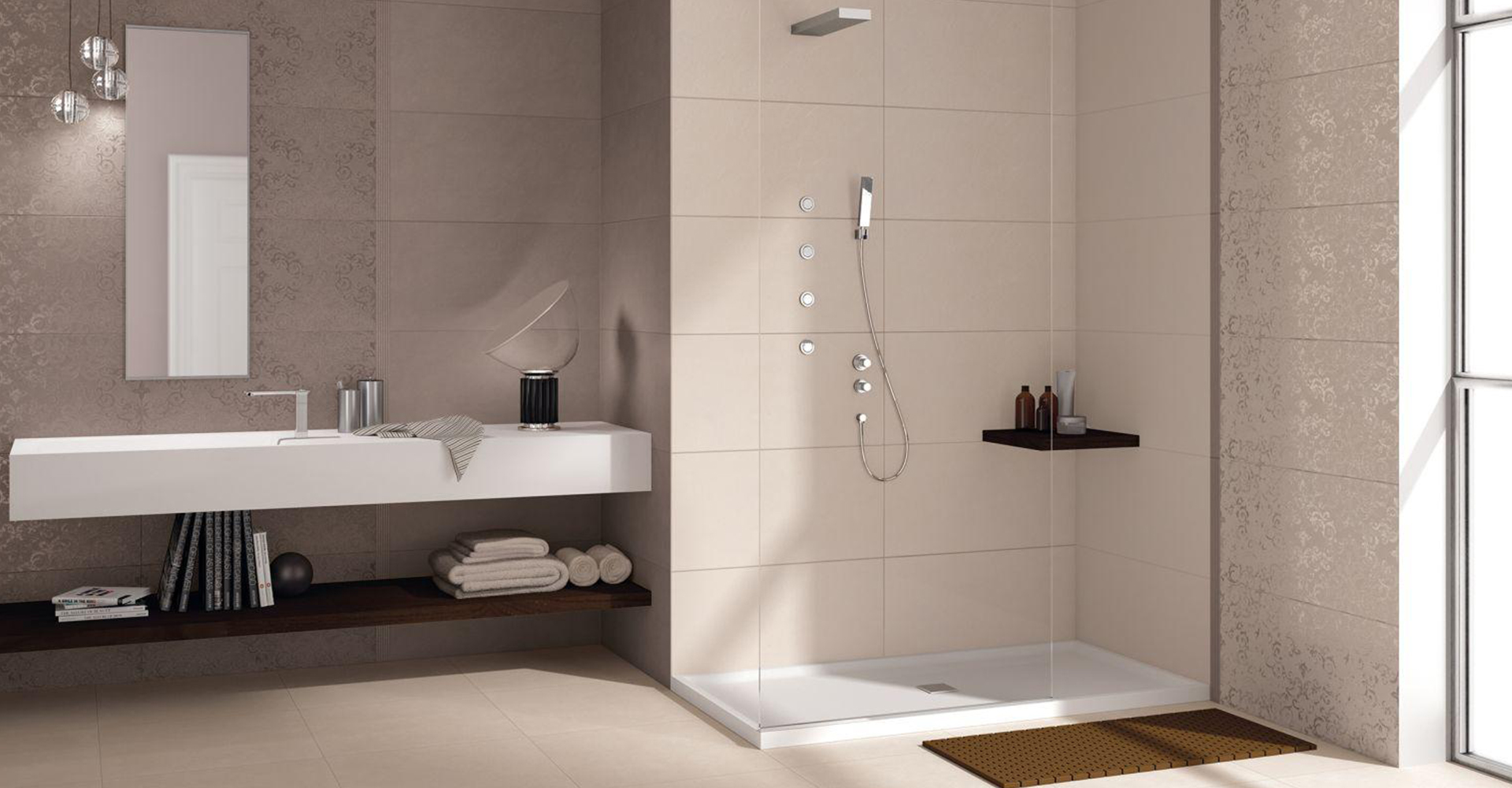 Visual
Visual Design series ,a ceramic wall covering inspired by resin that gives surfaces a sophisticated appearance and allows for colour combinations that range from intense to more subtle, bringing colour to your settings and creating a cosy, classy ambience.
White & Grey Wood
The sobriety of White and Wood reproduces the natural wood grains. With the 4 field colors, 3 different deco inserts and listellos,it affords great versatility in the utmost respect of nature and the environment.